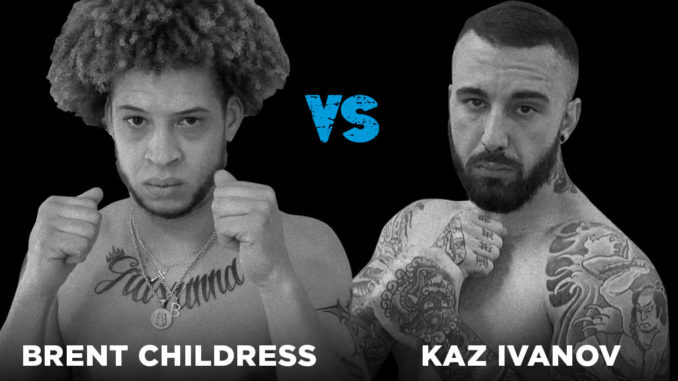 Training under UFC vet Rodney Wallace, Kaz Ivanov impressed everyone in his debut win at Fight For It XII against Halstun White. That was a fight that proved both Ivanov as both technical in his skills and durable under duress.
Brent Childress wants to test that durability. Representing Invictus Kickboxing and 4M Fitness, he is currently trained by Matt Fleming, Dick Harrel, Bill Metts, and Josh Abraham. Childress says he will be at Fight For It XIII to put on a show and give the fans what they want. Seeking to win, no matter who stands in front of him, Ivanov will be the returning favorite.
Mark this fight as your "show stealer" of the night.
---
Fight For It XIII goes down Saturday, April 9 at the Downtown Spartanburg Marriott in Spartanburg, SC. Purchase your tickets now at fightforitcompany.com.
Be sure to download the Fight For It app on on The App Store or Google Play to pick your fantasy winners at Fight For It XI. The pool is free to play and will award the top three scorers with their share of a $500 cash prize.