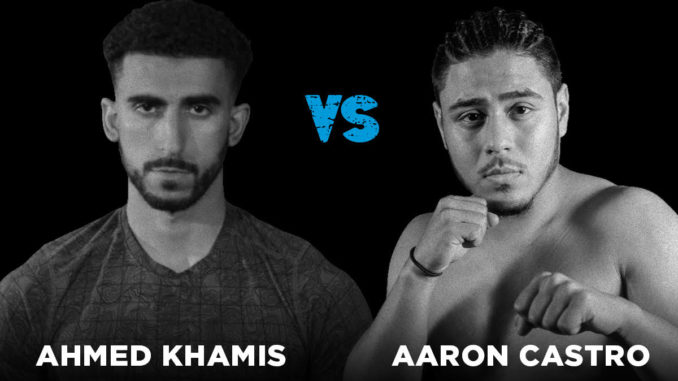 Ahmed Khamis vs. Aaron Castro has the potential to be a striking exhibition in MMA gloves. Khamis has the better Muay Thai structure and Castro is quite possibly North Carolina's best boxer in MMA.
Stylistically, expect to see both men battle over the center of the cage with Khamis moving forward or holding ground. Castro will use movement and angles to combat Ahmed's frustrating style. The takedown will come into play when one man is hurt by the other, but it may be too late if caution is not taken.
Khamis will have a slight edge in this affair as the favorite. But no matter the game plans at work, fans will be entertained by seeing these two striking masters trading blows in a clash of styles.
---
Fight For It XIII goes down Saturday, April 9 at the Downtown Spartanburg Marriott in Spartanburg, SC. Purchase your tickets now at fightforitcompany.com.
Be sure to download the Fight For It app on on The App Store or Google Play to pick your fantasy winners at Fight For It XI. The pool is free to play and will award the top three scorers with their share of a $500 cash prize.