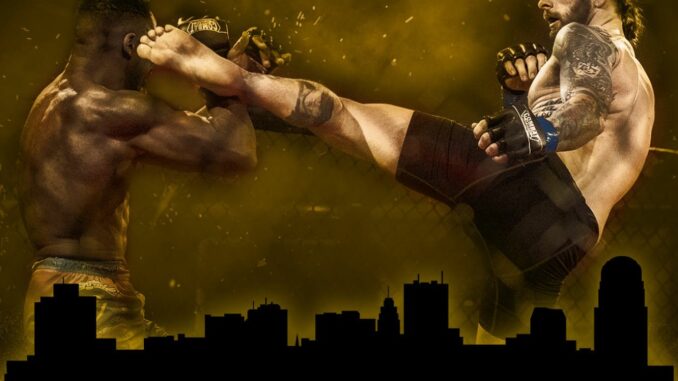 Combat sports come home to North Carolina on Sept. 16 as Fight For It presents the inaugural Fight For It Expo at Benton Convention Center in Downtown Winston-Salem, NC.
In addition to a full slate of MMA and kickboxing action at Fight For It XVI, the Expo will a full-day of events, starting with a semi-contact kickboxing tournament, giving novice fighters a chance to test their mettle in a points-oriented ruleset. Registration is $49 at fightforitcompany.com. Entrants get an all-day pass to the event and will receive additional info on check-in, matching, rules, & equipment following registration.
Following the open tournament, Fight For It XVI will kick off in proper fashion with a slate of pro and amateur fighters duking it out under the bright lights in both full-contact kickboxing and MMA rulesets. Kickboxing prelims start at 3 p.m., and the MMA main card begins at 7 p.m.
Tickets for the live event and pay-per-view stream are available now via fightforitcompany.com. Stay tuned for more announcements about the main event!