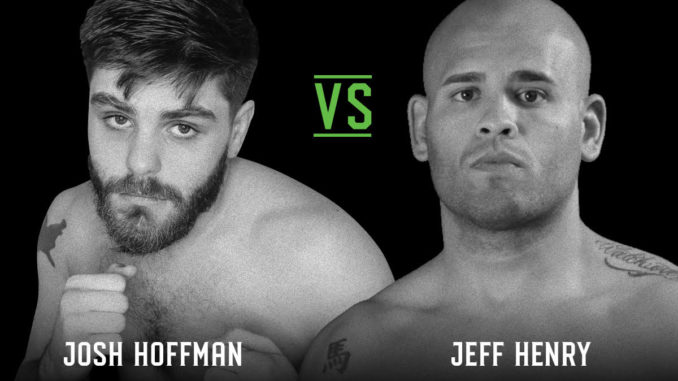 This is a quality match up.
Josh Hoffman never shies away from a challenge. A product of the Army Combatives program, he trains with with Davidson County BJJ and Ground Control BJJ under Jeff Cope. And he has already shown that he will make it a point to face the toughest competition, regardless of the other fighter's reputation.
And he'll need that gameness in his challenge of Jeff Henry. While Hoffman has shown good striking skills, Henry will have the experience. Both men are returning to the cage after a two-year layoff from MMA. However, Henry has stayed in the trenches with a team that has leveled up by putting several of its teammates into the UFC Octagon. This alone will give Henry the edge.
Expect a split decision win for team Gym-O.
---
Fight For It XII takes place on Dec. 18 in Gaffney, S.C. Purchase your tickets now at fightforitcompany.com.
Be sure to download the Fight For It app on on The App Store or Google Play to pick your fantasy winners at Fight For It XI. The pool is free to play and will award the top three scorers with their share of a $500 cash prize.