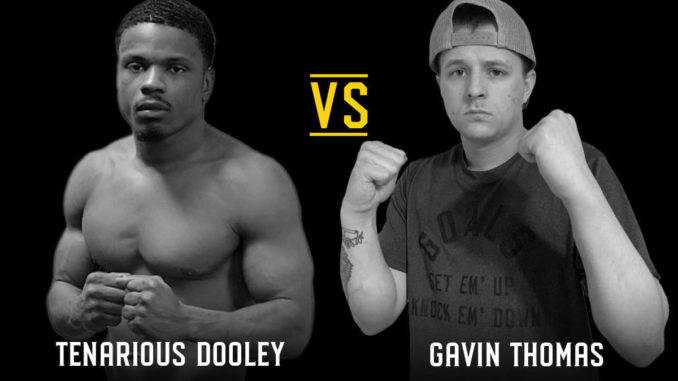 Ordinarily you wouldn't give a debut athlete the edge against an experienced fighter. But this won't be an ordinary debut.
Gavin Thomas has two fights to his name, he's had disappointing results in his early adventures into the cage. (Though, to be fair, in his first fight, Thomas was outmatched against a regional champion who had eight fights.) He'll be hungry for a win, but his earlier bouts saw him rush his attempts, suggesting he isn't looking to fight a long fight.
Tenarious Dooley arrives with the backing of the stalwart Team ROC Harrisburg for his first foray in the cage, and Team ROC coaches generally do not put fighters in the cage if they aren't prepared mentally and physically. Plus, Dooley is a physical specimen who is looking to let his hands fly. Dooley takes this one by unanimous decision.
---
Be sure to download the Fight For It app on on The App Store or Google Play to pick your fantasy winners at Fight For It X. The pool is free to play and will award the top three scorers with Fight for It merchandise prize packs.