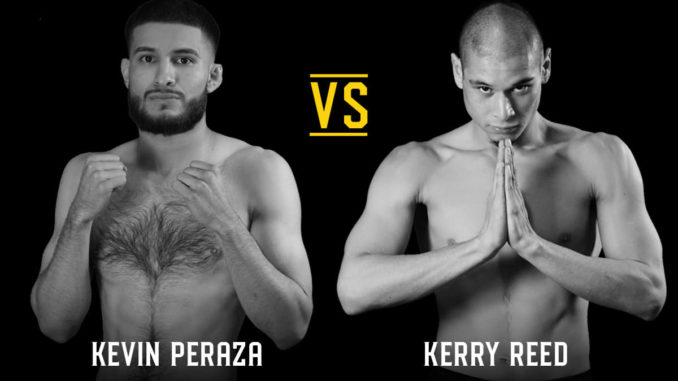 Both Kevin Peraza (1-2) and his opponent Kerry Reed (0-1) are tall featherweights, and neither is a ground fighting wizard. So it's only natural to assume the two of them will keep this fight standing and let their weapons fly at will.
In the cage, Glory Martial Arts' Reed will likely be the more powerful striker, but the Hayastan MMA prospect Peraza is a more technical striker. Both have natural tendencies to fire and counter, which will be great for the fans as this gem of a matchup could also be a show stealer.
Expect Peraza to lead the dance with his offense, but he'll need to watch out for the power of the durable and determined Reed. Should Peraza get into trouble, he will rely on cage work to take Reed to the mat and control the remainder of the round. Here, Peraza will have the advantage, allowing him to take the win by decision.
---
Be sure to download the Fight For It app on on The App Store or Google Play to pick your fantasy winners at Fight For It X. The pool is free to play and will award the top three scorers with Fight for It merchandise prize packs.