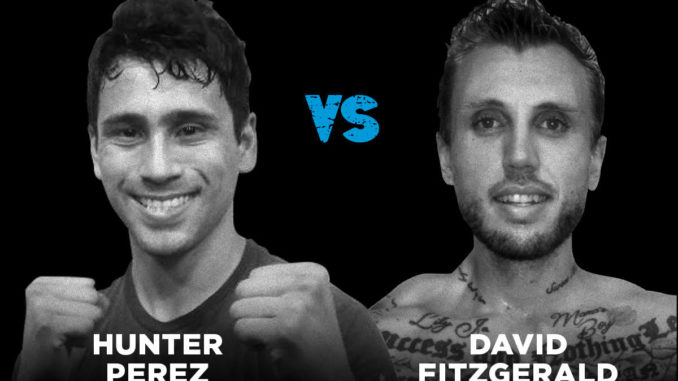 Hunter Perez vs. David Fitzgerald promises to be a tight, technical match. Both fighters have performed in front of fans before. Both have faced adversity and found a way to win. Expect this fight to go to the distance, with technical wizardry on display round by round.
Likewise, both men have strong coaching support. Fitzgerald will have Southern Scrap Nation giving updates in the corner, while Perez will have Trevor Hayes guiding him through the bout. Fitzgerald can claim the advantage in height and range, but Perez will have the edge in experience. And riding a recent Knockdown Karate tournament victory, Perez has momentum on his side, as well.
I have Perez staged as the favorite to win by decision.
---
Fight For It XIII goes down Saturday, April 9 at the Downtown Spartanburg Marriott in Spartanburg, SC. Purchase your tickets now at fightforitcompany.com.
Be sure to download the Fight For It app on on The App Store or Google Play to pick your fantasy winners at Fight For It XI. The pool is free to play and will award the top three scorers with their share of a $500 cash prize.