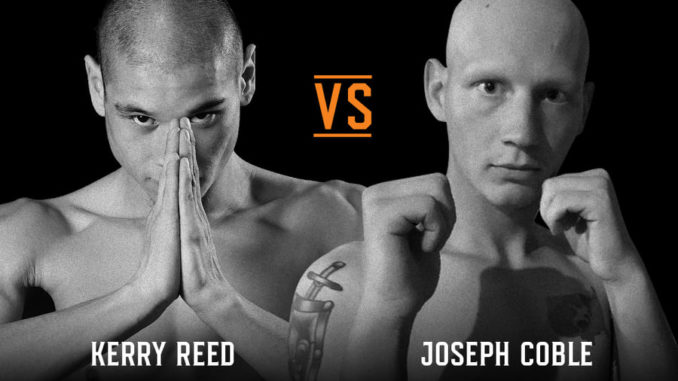 Kerry Reed had problems with Dylan Nelson's takedowns at Fight For It IX, back in 2019. After nearly two years hopefully, he's solved the mystery of the takedown. At Fight For It XI, Reed will face another takedown specialist in Joseph Coble.
Coble will be a bit taller than Reed, which should give Reed the chance to land some hard strikes as Coble shoots. Coble, the taller man will not be able to duck out of the way and change levels as quickly. But with more than Coble 50 wrestling matches to his name, Coble will not resist the opportunity to take Reed to the mat. Reed needs to either earn a quick submission or stand up quickly to keep the fight on the feet.
But with his slick game from the bottom posing a strong threat, look for Reed to get the win by a late submission in the third round.
---
Fight For It XI takes place on Oct. 23 in Gaffney, S.C. Purchase your tickets now at fightforitcompany.com.
Be sure to download the Fight For It app on on The App Store or Google Play to pick your fantasy winners at Fight For It XI. The pool is free to play and will award the top three scorers with their share of a $500 cash prize.