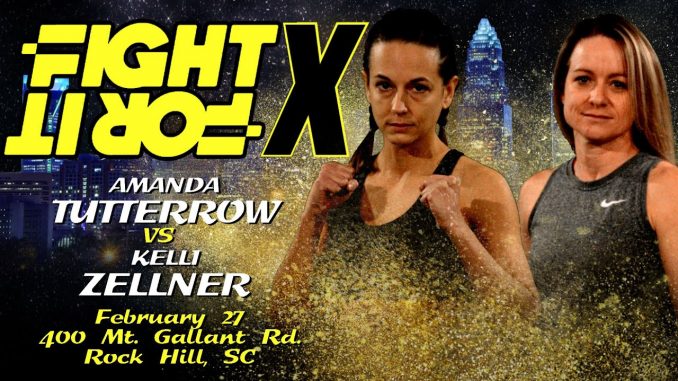 From the opening bell, it looked like Kelli Zellner had the bitter taste of defeat fresh in her mind and wanted to ensure she would reign victorious in her second outing. Facing the debut kickboxer Amanda Tutterrow, of TKO Gym, Zellner used a quick, snappy jab to set up multiple powerful rights, even dropping her opponent to the mats in the opening seconds of the second round.
Tutterow found some success with the outside leg kick, but the School of Champions student Zellner's power in her right hand just proved to be too much handle. As Zellner stayed light on her feet, working her way in and out of the pocket to land those sharp blows, she earned the unanimous decision win. This victory evens her record at 1-1, while Tutterrow walks away with an 0-1.
Looking for more combat sports action? Download the Fight for It App to play Daily Fantasy for Combat Sports on iPhone or Android!