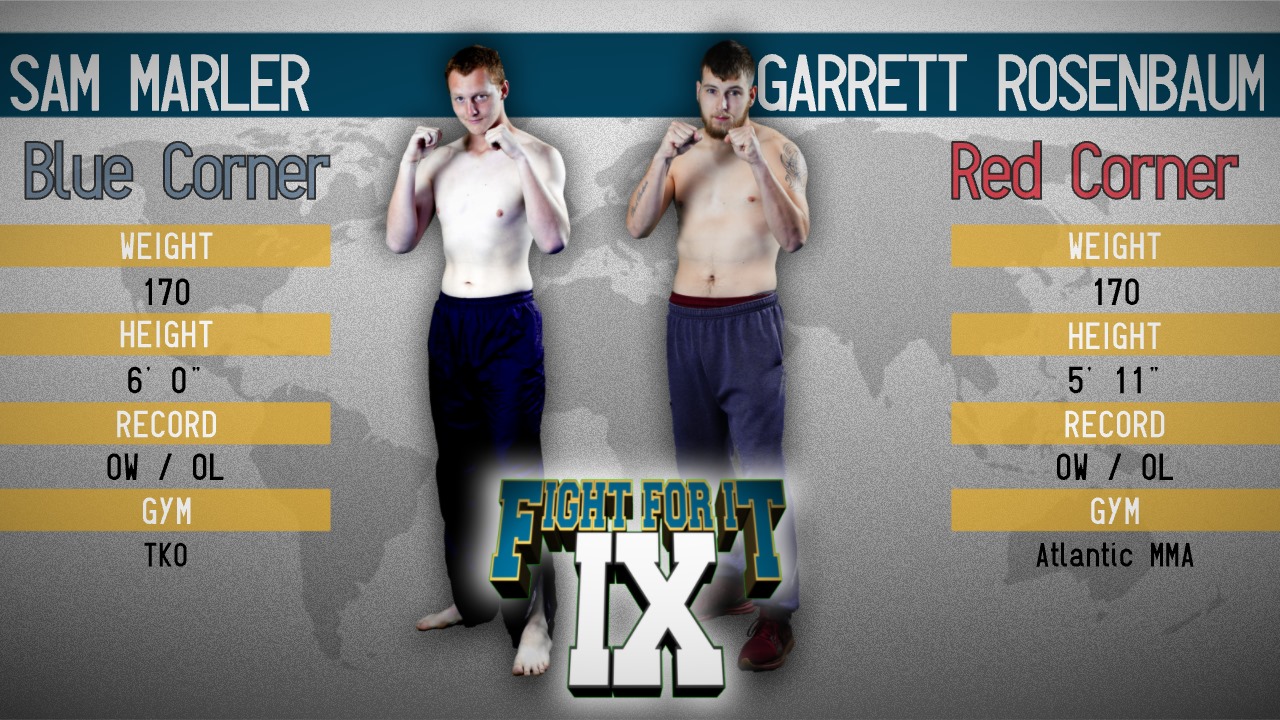 Sam Marler made a mark in his kickboxing debut against Garrett Rosenbaum. Though both men were making their debut in the kickboxing ring, they both arrived with experience in other disciplines; Marler has competed in boxing and Rosenbaum in MMA. But the past seemed to have little effect on the outcome of this bout.
In round one, both men seemed ready to scrap, each throwing heavy shots, with Rosenbaum moving aggressively while Marler worked to maintain balance and composure.
After weathering Rosenbaum's first-round aggression with a vice-tight clinch and counter flurries of his own, Marler took control in the second. As the round wore on, Marler found a reliable home for heavy outside kicks to Rosenbaum's lead leg, dropping him to the mat three times and forcing the referee to call a stop to the fight with only seconds left in the round.