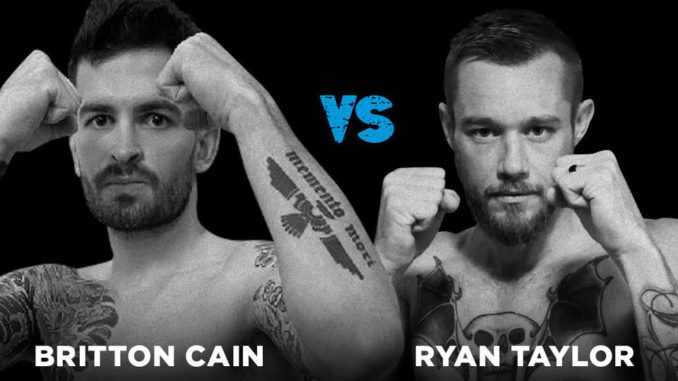 Britton Cain has fought in boxing and kickboxing over the past few months to stay active. Back-to-back camps almost always mean you can expect outstanding conditioning and should lead to an impressive performance. Plus, training with Next Element Academy and Carolina Kickboxing has erased any concerns related to his opponent.
But Cain's opponent, Ryan Taylor, is coming out of the reliably strong Lake Norman Muay Thai. He will be fighting on the same card with his son, Mason. Taylor is limited in experience but ranks very high on the courage scale. This is your pick 'em fight of the night. You can go with the Spartan Warrior on a busy schedule or a Papa Bear setting the example for his son. Either way, it's a great match-up.
---
Fight For It XIII goes down Saturday, April 9 at the Downtown Spartanburg Marriott in Spartanburg, SC. Purchase your tickets now at fightforitcompany.com.
Be sure to download the Fight For It app on on The App Store or Google Play to pick your fantasy winners at Fight For It XI. The pool is free to play and will award the top three scorers with their share of a $500 cash prize.