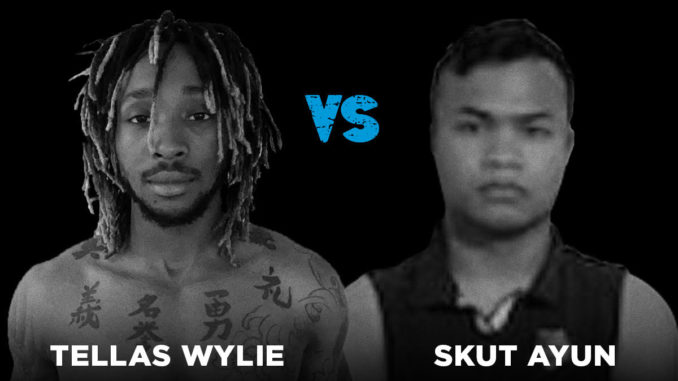 With the explosion of MMA in the last few years, we have witnessed new gyms and new prospects emerging with every event.
Tellas Wylie is a product of Triumph Fight Academy, led by MMA fighter Avery Richard. Skut Ayun is currently riding with Matrix MMA, led by pro fighter Todd Monroe. Ayun's training with Theo Rlayang from Dana White's Contender Series should make him the favorite. However, Wylie is confident that his team has prepared him for the task ahead.
That said, Wylie has no competitive experience yet, while Ayun fought once, in an MMA bout in 2021. Even though he'll have to adjust to the kickboxing rules for this battle, the advantage will go to Ayun, simply because he has already fought in a cage, under hot lights, and in front of a crowd starving for action.
---
Fight For It XIII goes down Saturday, April 9 at the Downtown Spartanburg Marriott in Spartanburg, SC. Purchase your tickets now at fightforitcompany.com.
Be sure to download the Fight For It app on on The App Store or Google Play to pick your fantasy winners at Fight For It XI. The pool is free to play and will award the top three scorers with their share of a $500 cash prize.