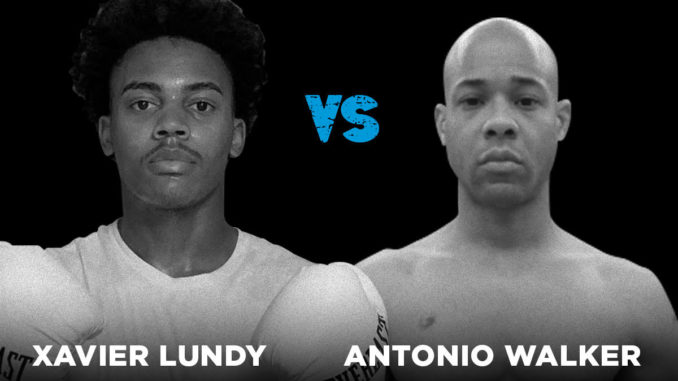 Ordinarily, I would give Antonio Walker the edge due to fighting experience and training time, but after watching some footage I think the younger and much more eager Xavier Lundy may be doing all the right things to pull out a victory at Fight For It XIII.
Walker is 0-3 in MMA, with all defeats coming from younger and much more enthusiastic fighters. Meanwhile, Lundy is active on the striking scene in North Carolina and has invested a considerable amount of time in developing his skills. Training with Southern Scrap Nation, Triumph Fight Academy and Charlotte Jiu-Jitsu has given Lundy the confidence to say that nothing bothers him about his opponent and he will put on a show for the fans.
I see Lundy winning by stoppage in the third round.
---
Fight For It XIII goes down Saturday, April 9 at the Downtown Spartanburg Marriott in Spartanburg, SC. Purchase your tickets now at fightforitcompany.com.
Be sure to download the Fight For It app on on The App Store or Google Play to pick your fantasy winners at Fight For It XI. The pool is free to play and will award the top three scorers with their share of a $500 cash prize.