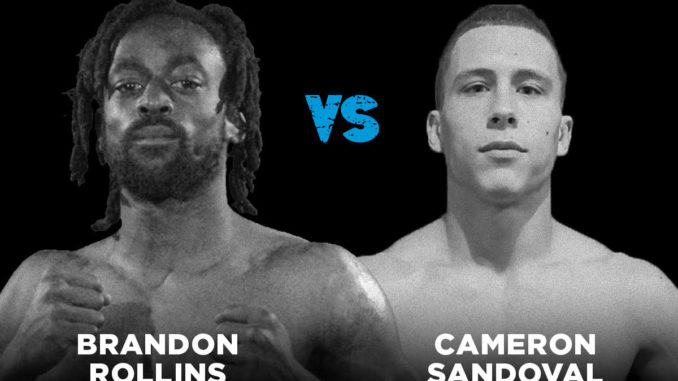 Brandon Rollins has been on a tear, with decisive victories in his last several outings at Fight For It events. Most recently, Rollins shifted his record to 8-2 with a TKO victory over Demonte McQueen at Fight For It XII. A barrage of heavy blows to the body of McQueen carried Rollins to victory in that fight, but Rollins has also shown a knack for attacking at odd angles and evading his opponents' attacks with sharp footwork.
Rollins' strong record in pure striking gives him an edge over his opponent, Cameron Sandoval in this bout. But don't count Sandoval out too soon. The 5-2 MMA fighter has scored two of his victories in the cage by way of TKO. The biggest question is how Sandoval's MMA background will adapt to the more limited kickboxing ruleset.
If Sandoval can make the necessary adjustments to his game plan, look for him to offer a strong challenge to the returning favorite Rollins.
---
Fight For It XIII goes down Saturday, April 9 at the Downtown Spartanburg Marriott in Spartanburg, SC. Purchase your tickets now at fightforitcompany.com.
Be sure to download the Fight For It app on on The App Store or Google Play to pick your fantasy winners at Fight For It XI. The pool is free to play and will award the top three scorers with their share of a $500 cash prize.