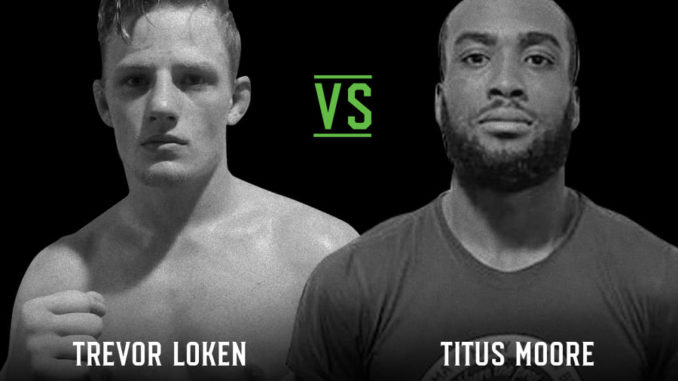 Loken vs. Moore could well be the show-stealer of the night. Both men — currently undefeated — will look to use the other as a stepping stone in their combat sports career. Neither Loken nor Moore has gone beyond two rounds, and both like to strike to secure their wins.
It's revealing, too, that their past opponents all have three things in common: They had extensive backgrounds in other combat arenas, their teams sent fighters to the UFC, and they were all stopped inside of two rounds by Loken or Moore.
The striking pedigree is strong in both combatants. Loken comes from Chance Muay Thai and Moore works with "The Sniper" Ricky Rainey at Gym-O. So it's clear a star will be born tonight. It will be a close call if left to the judges, but on the strength of competition and schedule, Moore is the favorite.
---
Fight For It XII takes place on Dec. 18 in Gaffney, S.C. Purchase your tickets now at fightforitcompany.com.
Be sure to download the Fight For It app on on The App Store or Google Play to pick your fantasy winners at Fight For It XI. The pool is free to play and will award the top three scorers with their share of a $500 cash prize.