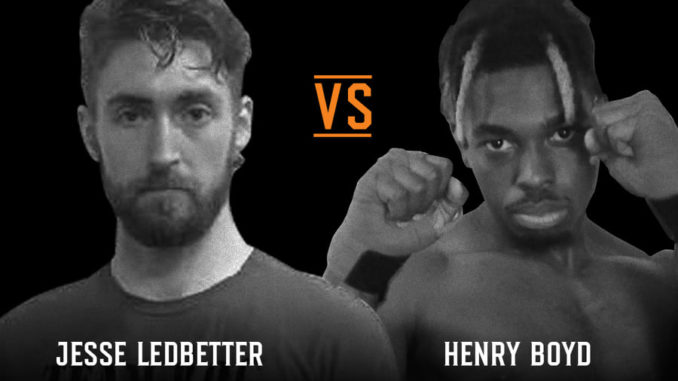 Jesse Ledbetter has the advantage on paper by two factors. The kickboxer from Team ROC Harrisburg has a 1-0 record, proving he has what it takes to win under the bright lights of competition. And, he stands four inches taller than his opponent. Based on his experience and his reach, Ledbetter's the better bet.
But don't count out Henry Boyd. The debuting fighter out of Total Combat Arts and Leadership Martial Arts could well have a surprise in store for Ledbetter. The lack of public record leaves little to study in preparation. A new face in the Fight For It ring is always an opportunity for fresh challenges, and Ledbetter will have to prove he's up to the task.
---
Fight For It XI takes place on Oct. 23 in Gaffney, S.C. Purchase your tickets now at fightforitcompany.com.
Be sure to download the Fight For It app on on The App Store or Google Play to pick your fantasy winners at Fight For It XI. The pool is free to play and will award the top three scorers with their share of a $500 cash prize.