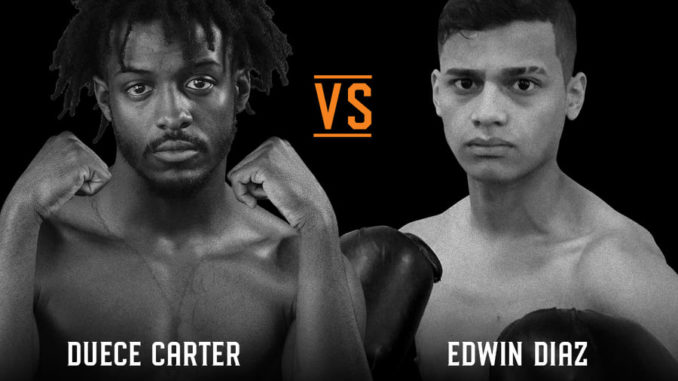 Fighting out of American Top Team Asheville, Nate Esquivel will make his first walk to the ring at Fight For It XI. Meeting him there, fellow debut fighter Mateo Rios, of Gym-O. The clash at 150 lbs. is a wild-card, as each of these combatants arrives without previous sanctioned bouts to their name. Each comes with the support of a strong camp — though Rios will have seven Gym-O teammates joining him on the card and backstage. Kickboxing is an individual sport, but the roles of coaches and training partners are invaluable in the effort. Rios may have an edge here akin to a home-court advantage.
---
Fight For It XI takes place on Oct. 23 in Gaffney, S.C. Purchase your tickets now at fightforitcompany.com.
Be sure to download the Fight For It app on on The App Store or Google Play to pick your fantasy winners at Fight For It XI. The pool is free to play and will award the top three scorers with their share of a $500 cash prize.