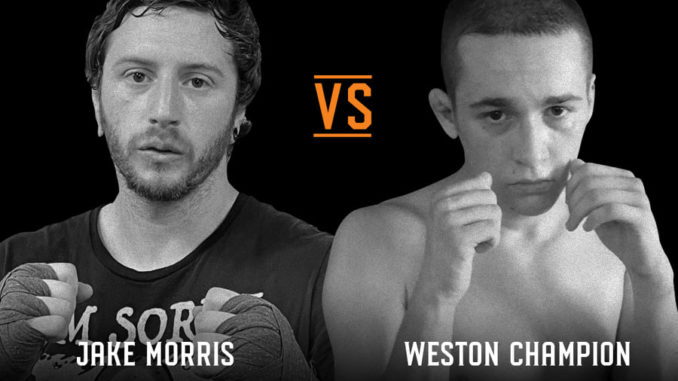 On paper, this is anyone's fight. Jake Morris and Weston Champion both arrive untested within sanctioned competition. Each comes with the backing of a strong camp — BodyShot Combat Club for Morris and Gym-O for Champion. And while Champion will have a three-inch height advantage, it remains to be seen if he's comfortable at range, or if Morris is more than willing to break inside his opponent's reach. The only sure bet here is each competitor is looking to make an impact in their first outing, which should promise an exciting fight. The sure winners are those of us watching outside the ring.
---
Fight For It XI takes place on Oct. 23 in Gaffney, S.C. Purchase your tickets now at fightforitcompany.com.
Be sure to download the Fight For It app on on The App Store or Google Play to pick your fantasy winners at Fight For It XI. The pool is free to play and will award the top three scorers with their share of a $500 cash prize.