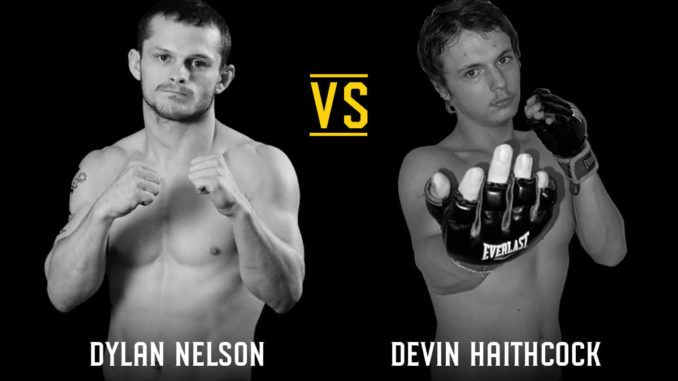 Dylan Nelson, out of Team ROC Harrisburg, has an obvious edge coming into his bout against the first-time combatant Devin Haithcock, out of TKF MMA.
Against the taller striker Kerry Reed, at Fight For It IX, Nelson worked his way inside to consistently land takedowns and dominate the fight on the ground.
Matched against another taller opponent in Haithcock, Nelson will likely work to build on the strong showing of his previous outing. But Haithcock's added reach could pose a real threat if he's adept at keeping the fight on the feet.
Experience favors Nelson, but don't count out a rookie surprise from Haithcock, either.
---
Be sure to download the Fight For It app on on The App Store or Google Play to pick your fantasy winners at Fight For It X. The pool is free to play and will award the top three scorers with Fight for It merchandise prize packs.