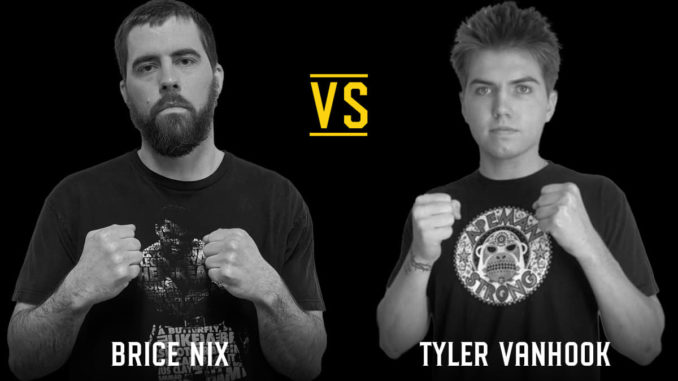 Entering the kickboxing ring for the first time, both Tyler Vanhook and Brice Nix will have to figure out their game-plans on the fly. Since both are untested in the ring, their styles and strengths will be revealed only after the first bell rings. That's part of what makes debut fights so exciting.
For 20-year-old Vanhook, who trains out of the esteemed Team ROC Harrisburg academy, it will be a test of skills developed in his early training career. For Nix, 35, who trains and coaches at Atlantic MMA, it's an opportunity to put into practice the advice he's given his students before they walk into battle.
While this, like, any debut could readily swing in either direction, expect Nix's coaching experience to give him a leg-up in developing his strategies during the bout. That should give him an edge over Vanhook, but as is always the case in combat sports, anything could happen.
---
Be sure to download the Fight For It app on on The App Store or Google Play to pick your fantasy winners at Fight For It X. The pool is free to play and will award the top three scorers with Fight for It merchandise prize packs.