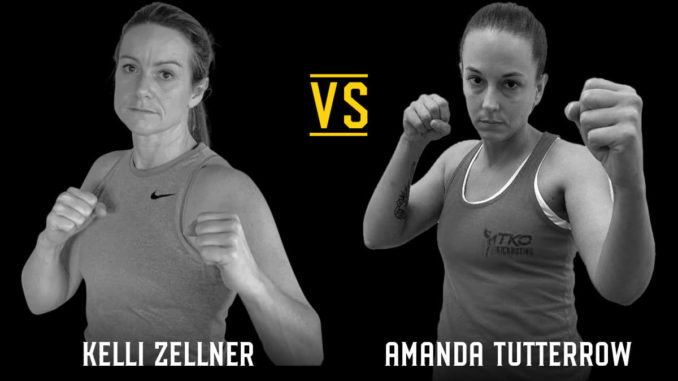 Amanda Tutterrow and Kelli Zellner promise a classic Muay Thai versus Karate match-up when they clash at Fight For It X. 
Tutterrow, who trains and teaches out of TKO Gym in Statesville, NC, will make her kickboxing debut against the 0-1 Zellner (0-1) from TKD School of Champions in South Carolina. In preparation for this fight, Tutterrow has honed a multi-faceted kickboxing style and garnered a lot of support leading up to the bout.

But Zellner is an accomplished student as well, with a green belt in Shuri–ryū karate and a red belt in Tae Kwon Do under Master White and Grandmaster Jimmy Anderson. She plans to turn the tides in her favor after taking a decision loss in her debut.

Promising a classic clash of styles, both women are fierce mommas planning to bring the heat and represent their families and their schools. Zellner's previous fight experience may give her the edge when it comes to what the judges are looking for, but Amanda is prepared to bring her power as well.
---
Be sure to download the Fight For It app on on The App Store or Google Play to pick your fantasy winners at Fight For It X. The pool is free to play and will award the top three scorers with Fight for It merchandise prize packs.