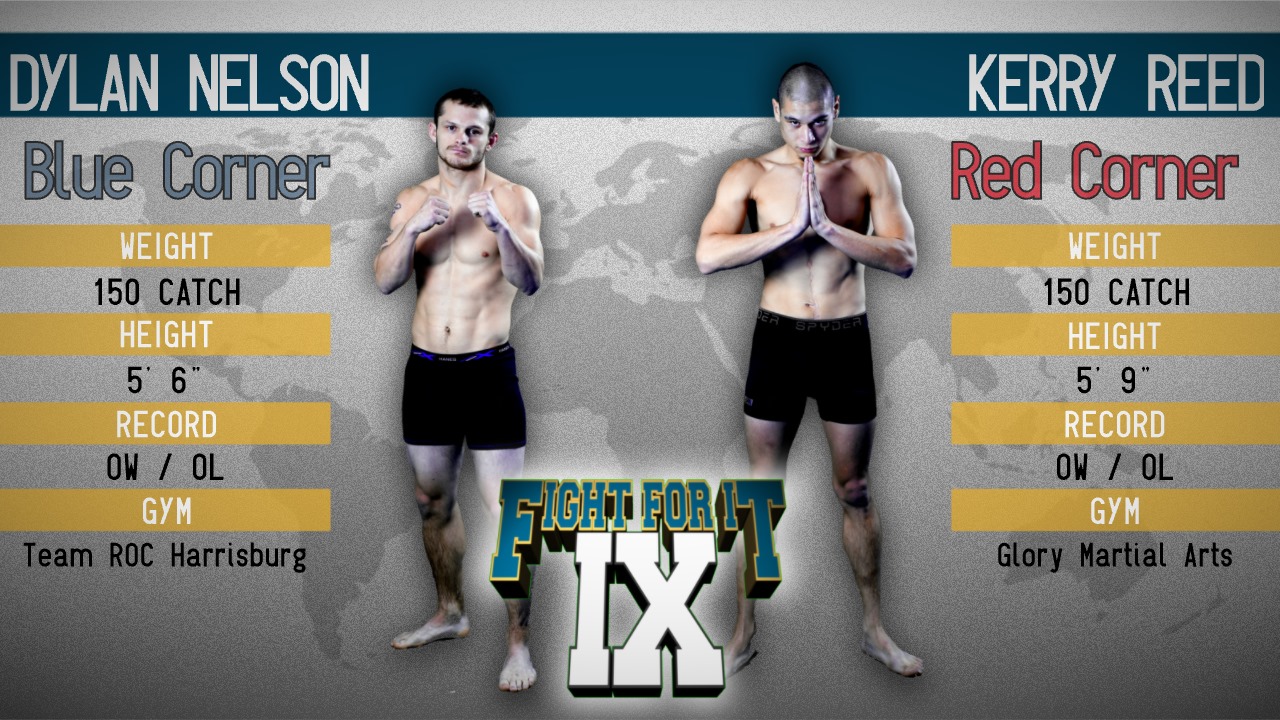 It was a classic grappler vs. striker battle as Team ROC Harrisburg's Dylan Nelson faced Glory Martial Arts' Kerry Reed.
Reed showed a strong striking game, both standing and from his back, and found home for some heavy shots in the third. But it wasn't enough to stifle the relentless takedowns of Nelson, who fought through Reed's rangy guard to pepper his opponent with ground and pound and keep him pinned to the mat. In the judges' eyes, the dominant grappling display from nelson was plenty enough to call the fight in his favor.
The Team ROC prospect moves to 1-0, while Reed offers a glimpse at a dangerous striking game still to be seen.